June 17, 2022
Drought Early Warning Update for the Midwest U.S.
Image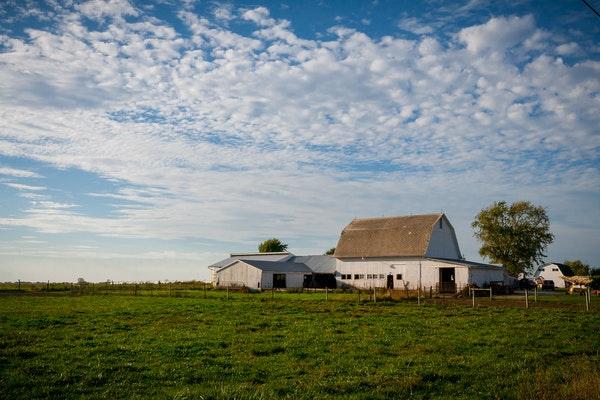 Description
Recent heat in Ohio, though breaking for Father's Day weekend, is expected to return next week. Unlike this week, the forecast is pretty dry (0.10 or less for most). Partners throughout the Midwest are raising caution for the onset of Flash Drought. Areas to our west will be of immediate concern, but depending on the duration of the expected weather pattern, we could experience rapidly drying conditions over the next couple of weeks.
Visit the National Integrated Drought Information system(NIDIS) for more information. 
---